Providing Christian Counseling to hurting people in Tallahassee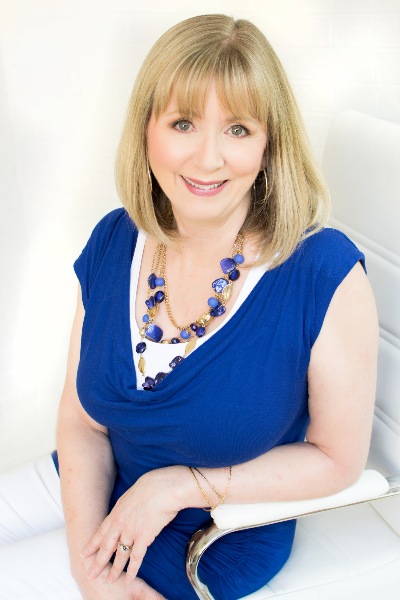 My name is Tracy Bane, and I am a Licensed Clinical Social Worker. I have extensive experience working with adolescents, adults and families. My work with clients centers in a strong belief that Jesus Christ is Lord and Healer, and I am only one of the instruments He uses to bring about healing in his people. Before entering into private practice I worked in a variety of settings, including Red Cross as a hospital liaison and a teacher for a class for new mothers, Armed Services YMCA as a family counselor, Family Services agency as a family counselor, Drug and Alcohol abuse agency as a children's counselor, Leon County Schools as a mental health counselor, a Department of Juvenile Justice residential facility as the clinical coordinator, and Capital City Youth Services (CCYS) as a youth and family counselor. I have been in Private practice since 2001. I received both my Bachelors degree and Masters Degree from FSU's college of Social Work. I am a member of the Association of Play Therapists, the American Association of Christian Counselors, and the National Association of Social Workers.

I would be honored to help you along your journey of healing and wholeness. My specialties are stress, anxiety, depression, relationship issues, parent/child issues, trauma, abuse, blended families, behavior problems, self esteem and parenting. I use a variety of modalities including cognitive-behavioral therapy, client- centered therapy, Solution focused therapy, and Christian counseling. I have a special love for teens, and love to see them blossom and grow as they discover their true potential. You will find our office to be a warm, friendly, relaxed place to seek wholeness.

I believe faith and spirituality can be central to finding healing, so I include spirituality and prayer for those clients who desire it. I practice as a Christian Counselor, however I have clients from all faiths. If I can't help you, I will help you find someone who can.


My office is located at 3201 Shamrock St. South, Suite 103 Tallahassee, FL 32309 This is where Shamrock Dr. meets Centerville Rd. across from Celebration Baptist Church.

Phone: 850-894-0061 Fax: 850-894-0062